Adult skis - the cheap ski rental in Lofer
Skis for adults
You can choose from our 3 ski categories:
Basic = for beginners and slightly advanced skiers
E.g. Atomic ETL R

6/7 days - € 85
Economy = for good and very good skiers
E.g. Fischer XTR PRO MTN 77 RT

6/7 days - € 106
Premium = for racers and excellent skiers
E.g. Fischer C-Line Divine

E.g. Fischer C-Line

E.g. SALOMON Ski X-MAX X 12

6/7 days - € 130
In our ski store we offer the brands Fischer, Atomic and Salomon. Of course our skis are grounded, waxed, and polished again after every rental!
The latest ski models are available for you! - You can always change from skis to snowboard or even other ski models! The insurance against break and damage is included in our prices.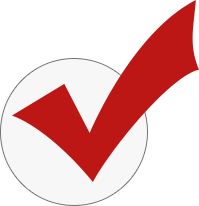 We definitely recommend you a price comparison and we strive for every guest, so that everyone gets the appropriate, non-pushing boots and the right rental material!